The Blacklist




Premiere Sneak Peeks




Season 3 Preview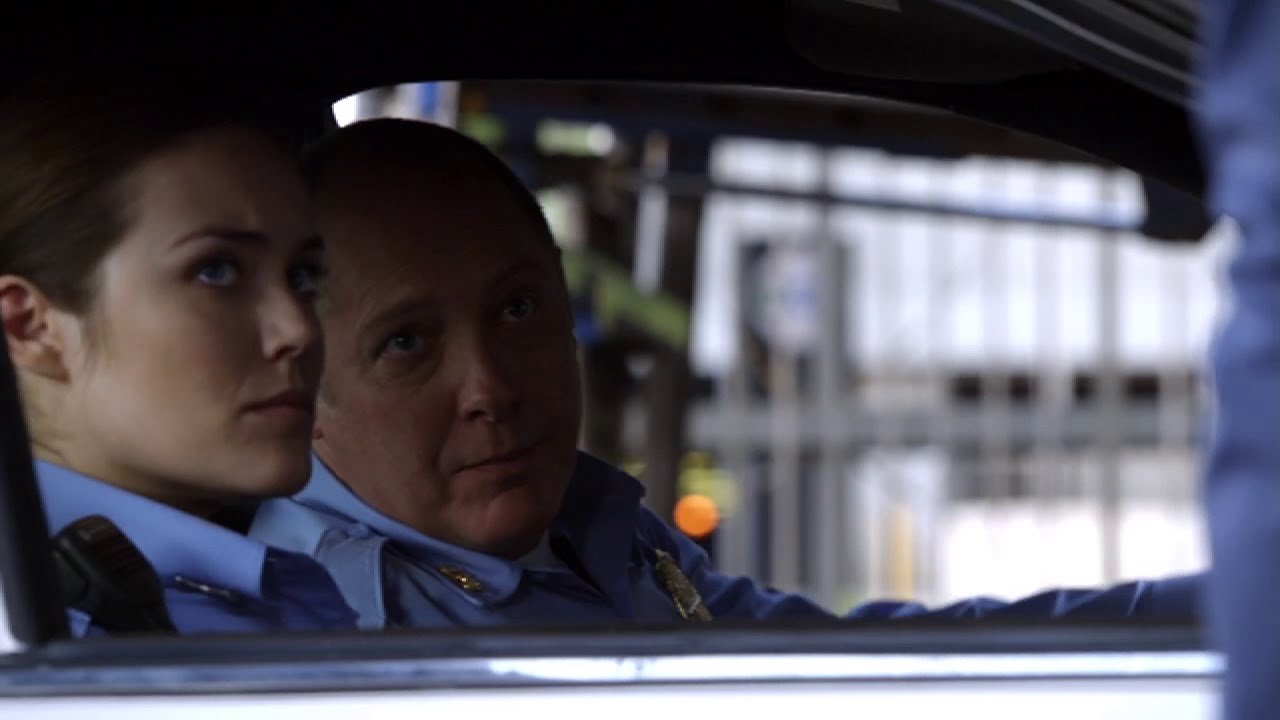 It's October 1 already! How did this happen? The Blacklist is starting its third season in less than half an hour. I don't think I've posted anything about it since season two ended on the "Tom Connolly" shocker with Liz killing Connolly and having to go on the run with Red. I love this series, but what an incredibly busy summer. I hope things calm down and I can get back to writing about Red and Liz.
I can't wait to see how their relationship develops when they have to rely on each other. I wonder how long they'll be on the run? All season? Just a couple episodes? [Edit: Not very long at all, as it turns out. They got separated and Liz is on her own, now seeking diplomatic immunity at the Russian consulate, claiming to be a spy.] Whatever is in store, I have no idea and I'm excited. The videos below were no help in tiding me over. Just too intriguing.